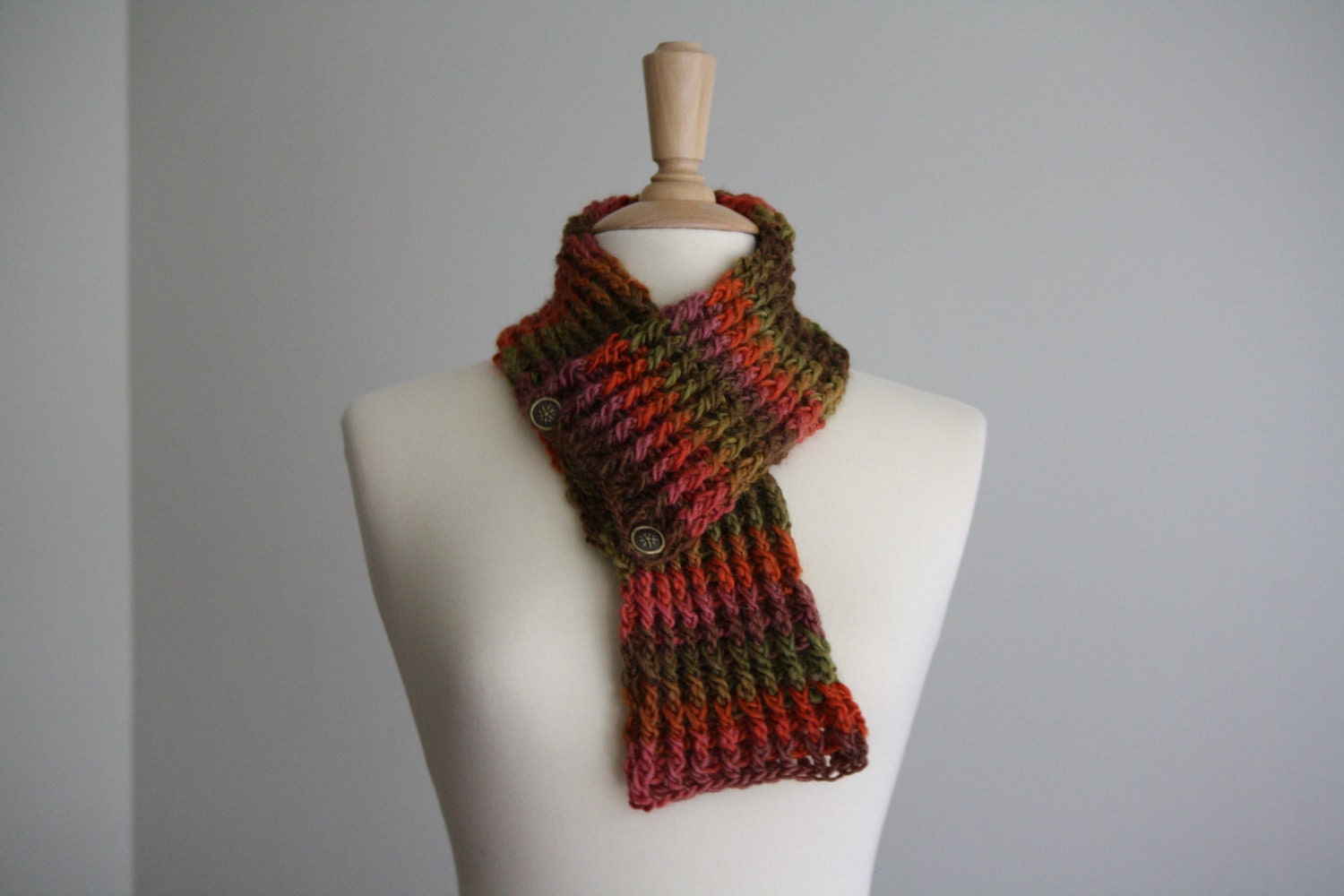 A few people have been asking for the Autumn Dreams Cowl pattern so you can find it on my pattern page above or on Ravelry
here
.
Please note that I am a knitter so please forgive any crochet errors. I did my best to insure it was accurate and I hope this is what you where looking for. For those of you looking for the yarn I purchased it
here
.
I finally added some more of my patterns as a collection which you can find
here
. I will be working on more patterns and my blog this week so keep an eye out.