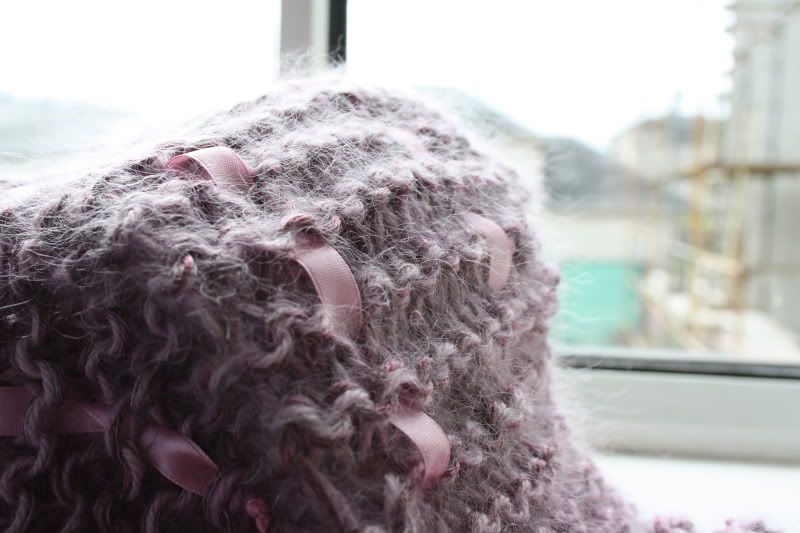 There will be news of events posted here soon so keep and eye out!!!!!!!!!!
~03/09/2011~ handmAid Craft day
There is a wonderful craft day in aid of famine relief in the Horn of Africa on September 3 2011 in Damer Hall in St. Stephens Green from 10:30 till 16:30. There are craft classes to enjoy, baked goods, tea and coffee and the company of some wonderful crafters. For more information please see
here
. Please come along and enjoy the fun.
~ 28/10/2010 ~
The Constant Knitter is running a KAL during the months of November and December if you would like to vote or if you would like to mention any garments that have been in your que for AGES and you never get around to knitting them, then drop into the
TCK
thread on the forums and leave your comment on the thread.